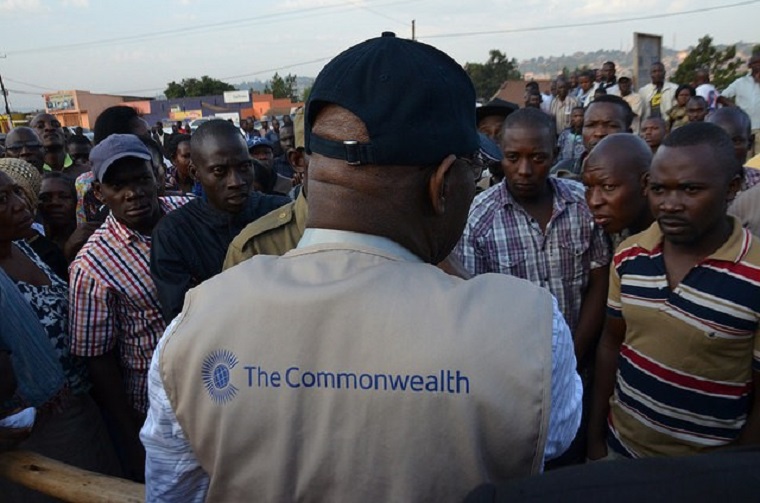 The Commonwealth, a group of mostly former British colonies, said it will dispatch a 24-member team led by ex-Ghanaian President John Mahama to observe Zimbabwe's 30 July elections, the first to be held since Robert Mugabe was forced from office.
Zimbabwe withdrew from the Commonwealth in 2003 after it was suspected of breaching the organization's core principles and values.
President Emmerson Mnangagwa, who succeeded Mugabe in November, wrote to the Commonwealth's secretary-general, Patricia Scotland, in May to express an interest in rejoining it and requested it to observe the vote.
"The observation group's report on the election will contribute to the Commonwealth secretary-general's informal assessment of whether Zimbabwe should be readmitted," the organisation said in a statement.-Bloomberg
(107 VIEWS)