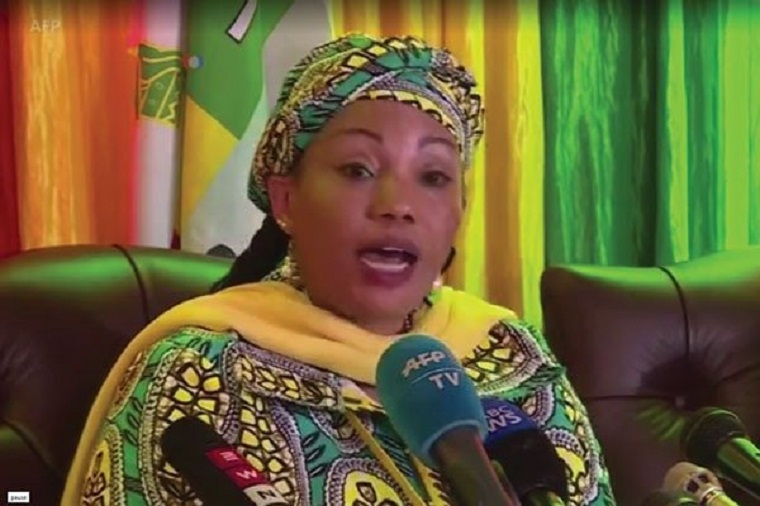 Zimbabwe Electoral Commission chair Priscilla Chigumba has told Movement for Democratic Change Alliance leader Nelson Chamisa that litigation is not an ambush sport.
She said this in her heads of argument in response to Chamisa's application challenging the declaration of Emmerson Mnangagwa of the Zimbabwe African National Union-Patriotic Front as the winner of the 30 July presidential election.
Chigumba said Chamisa had not filed any application in terms of the Constitution so the matter should be struck off the roll with an appropriate order for costs.
The case will be heard tomorrow morning and will be broadcast live by the Zimbabwe Broadcasting Corporation.
Chigumba said Chamisa served her office with an incomplete application on 10 August and the application was not served by the Sheriff as required by the law.
Apart from the delay in serving the papers, Chigumba said Chamisa did not file the bundles of evidence that he claimed to have.
She argued: "It would be extremely prejudicial to the 23rd, 24th and 25th respondents if they were asked, in the determination of this matter, to define what was contained in the applicant's unserved, (and possibly unfiled), separate bundles in the determination of this matter. Such bundles, not having been served, no longer form any part of the founding papers and ought, by that score, not to be allowed as evidence in the present matter. Litigation is not an ambush sport."
The three respondents cited above are the Zimbabwe Electoral Commission, its chairperson and chief elections officer.
Chigumba also argued that the respondents cited by Chamisa, who were presidential candidates in the just ended elections cannot use their responses to Chamisa's application to challenge the validity of the election because each one had seven days to do so as an aggrieved party but they did not.
She said the seven-day prescription was made to stop what one Court said was mischief.
"The framers of the Constitution understood that in this world of men and women there are those unscrupulous enough and skilful enough to use falsehood disguised as a genuine challenge of the validity of an election of a President as an effective tool to undo an otherwise free, fair and credible election.
"A petition or application challenging the validity of an election of a President may be a predatory action aimed at preventing the ascendency into power by the winner. The use of a known lie as a tool for political ends to undo the outcome of an otherwise valid election is at odds with the premises of democratic government and the orderly manner in which political change is effected," the Court said.
Chigumba's heads of argument in full
Zec-Chigumba-Heads-Of-Arguments
(1766 VIEWS)