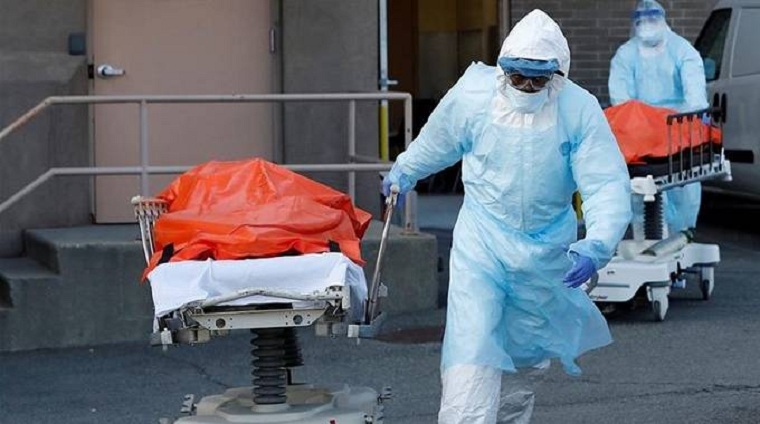 Nine Zimbabweans died of coronavirus yesterday pushing the death toll for this month to 62 and the total so far to 339.
Bulawayo, Harare and Mashonaland West had two deaths each, while Manicaland, Masvingo and Mashonaland East had one death each.
There were 130 new cases and only 55 recoveries. This increased the number of cases to 12 786 and that of recoveries to 10 314.
The number of active cases rose to 2 133 with Harare having 483, Bulawayo 445 and Matebeleland South 357.
The number of cases across the globe yesterday rose to 79.7 million with the United States surpassing 19 million cases.
Ukraine became the 17th country to record more than a million cases and is now followed by South Africa which has 968 563 cases.
There have so far been 1.75 million deaths and 56.1 million recoveries but the number of active cases continues to increase and now stands at 21.9 million.
(37 VIEWS)